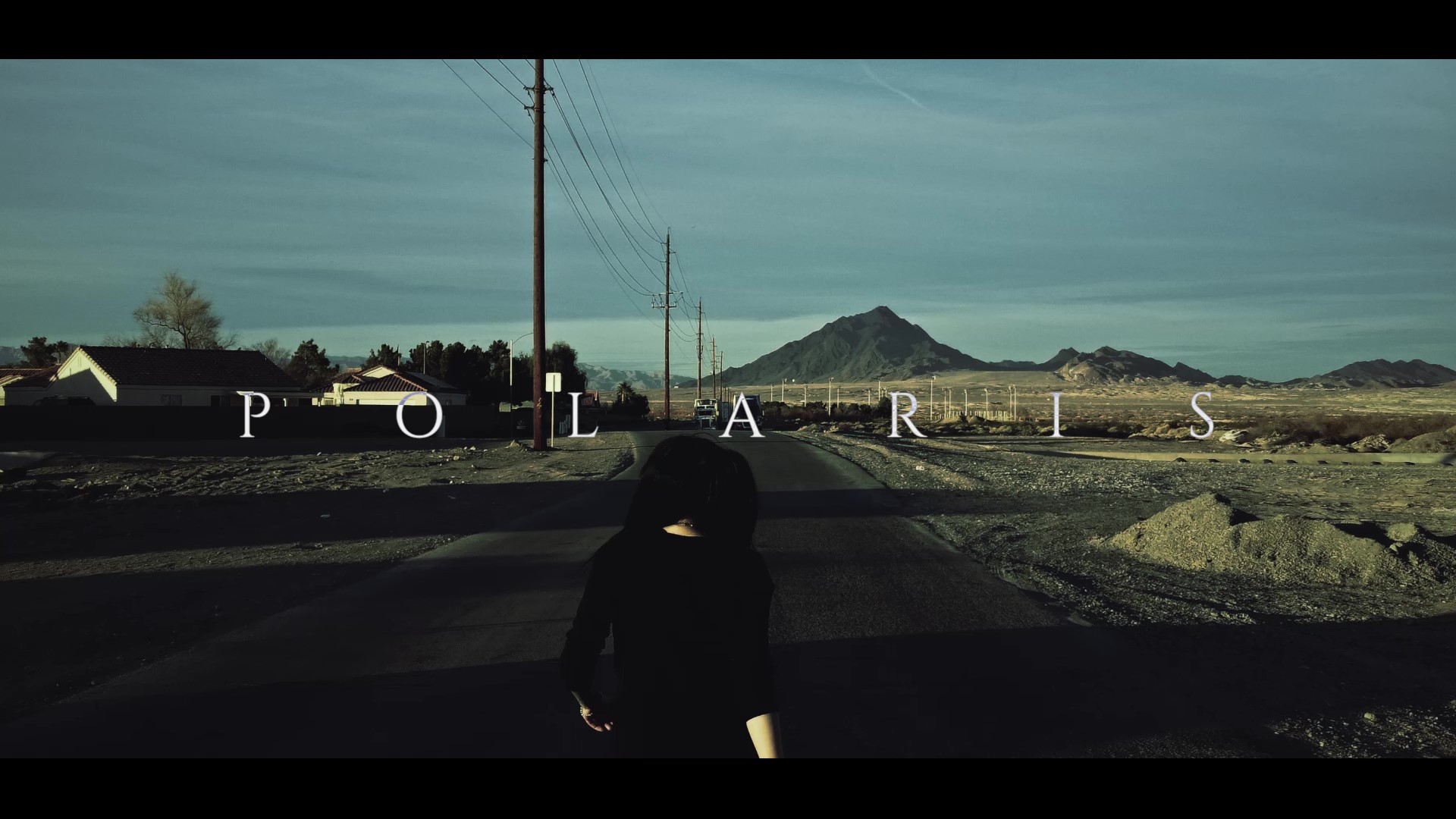 Polaris Music Video!!
Tomorrow. 5pm! The time has come to drop the video for Polaris!
You may have heard Polaris already while listening to the new record or for those who are local, it premiered on
The KOMP 92.3 Homegrown Show
last Sunday!! If you haven't…..what are you waiting for!! It's on all the major platforms!!!
The video was a lot of fun to shoot and it came out so much cooler than I think we all hoped it would.
#pariahwasone
#heavenisachemical
#newmusic
#music
#musicvideo
#polaris
#seventhsounds
#blackheartink
#komp
#komphomegrownshow