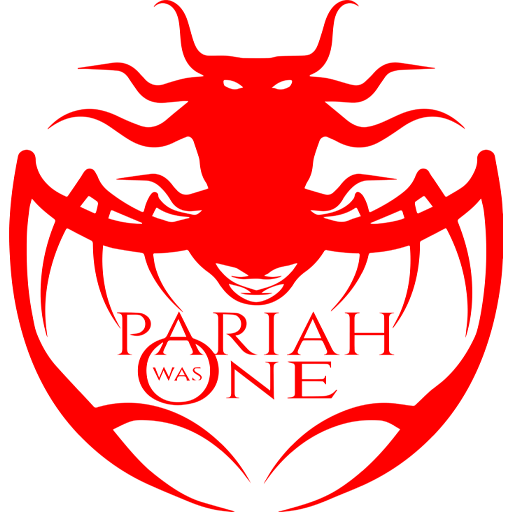 Pariah Was One Website Launch!
Welcome to the Official source for all that is Pariah Was One.

Here you can find all that you need!

Want Music? Not only can you listen to our music directly here, you can find all the links to buy and stream it!
Want to sing along? Lyrics are posted!
Want merch? Hit the shop. It will take you to our store!

Find out where we are playing, how to book us, our social media links, our SHOE SIZE!!!

Well, not the last one, but you get the picture.
Keep looking here for all the info and we have plenty more coming soon.