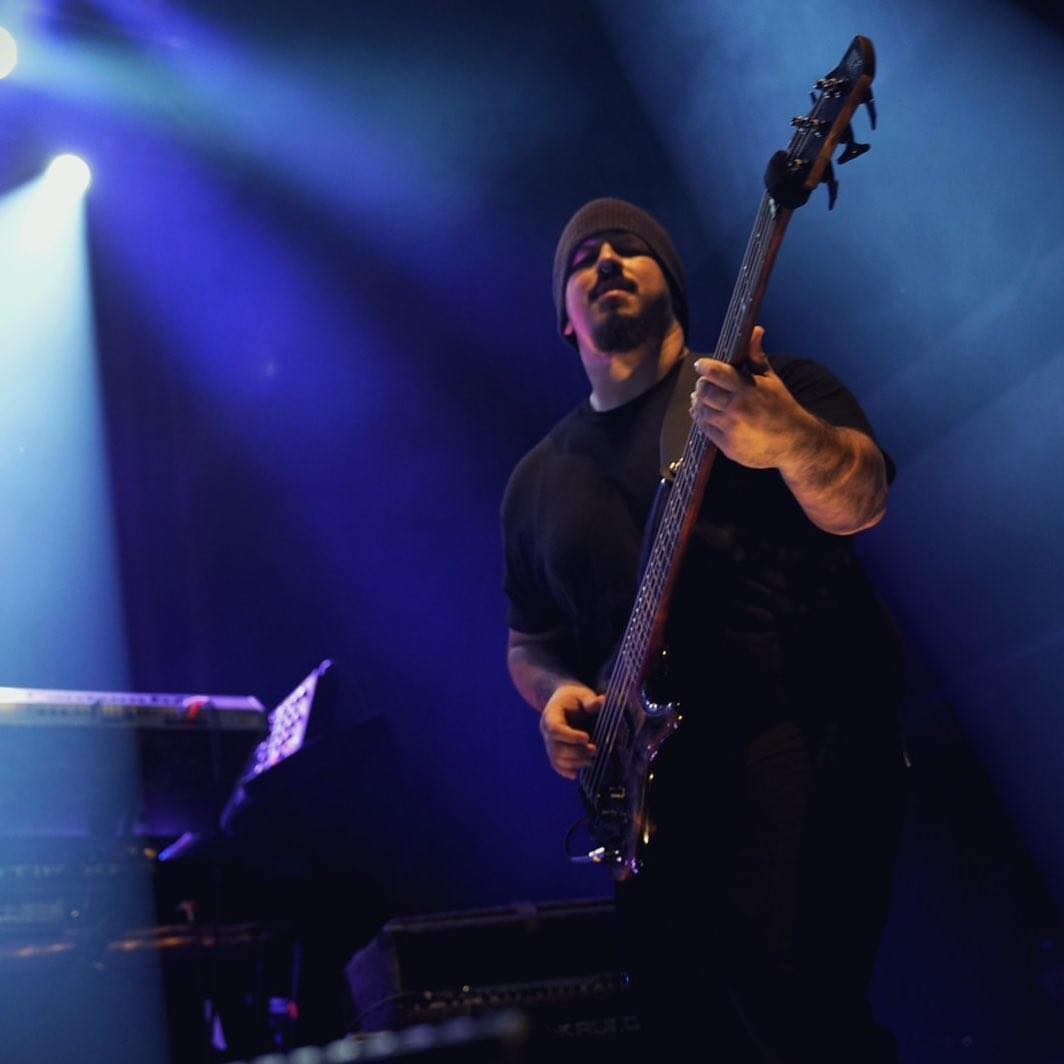 This is Wilfred!
Wilfred plays bass.
Wilfred has played/plays bass in bands like Revolve, Gods of Hate, The Empire Complex, Mother Mercury.
And now Wilfred also plays bass in Pariah Was One.
Some of you have already seen him in action with us recently.
But if you haven't….
Come see Wilfred.
We have more news coming soon.