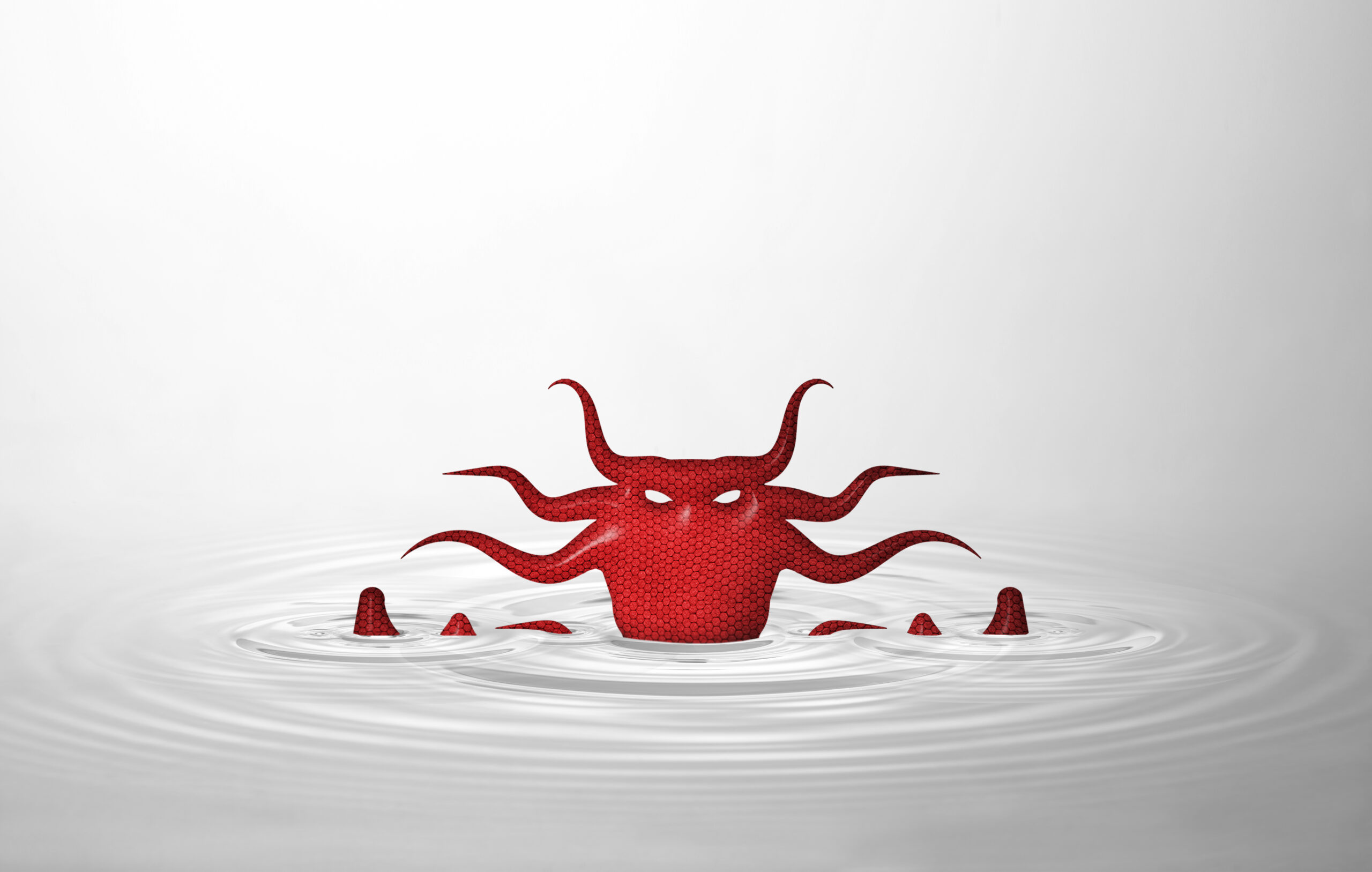 Of Things To Come…
The record is Done.
We can say that with confidence. We are still deliberating on a release date
and making some adjustments to the artwork.
Once that is all squared away, we will reveal all the details and tracklist.
We have some other fun stuff to coincide as well that we are working on.
Through all that, we have been talking. We decided that we want to put
something forth while we finish up. We have some singles that we picked out,
but we want to hold those for at least another beat, so we picked a track that
we feel is a wonderful little teaser single. A solid mixture of things to come
from this record.
So next Friday…
10/15/21
Buried will grace all of your favorite streaming services.
Thank you for sticking with us.
We have more news and music still to come.
#pariahwasone #buried #newmusic #moretocome