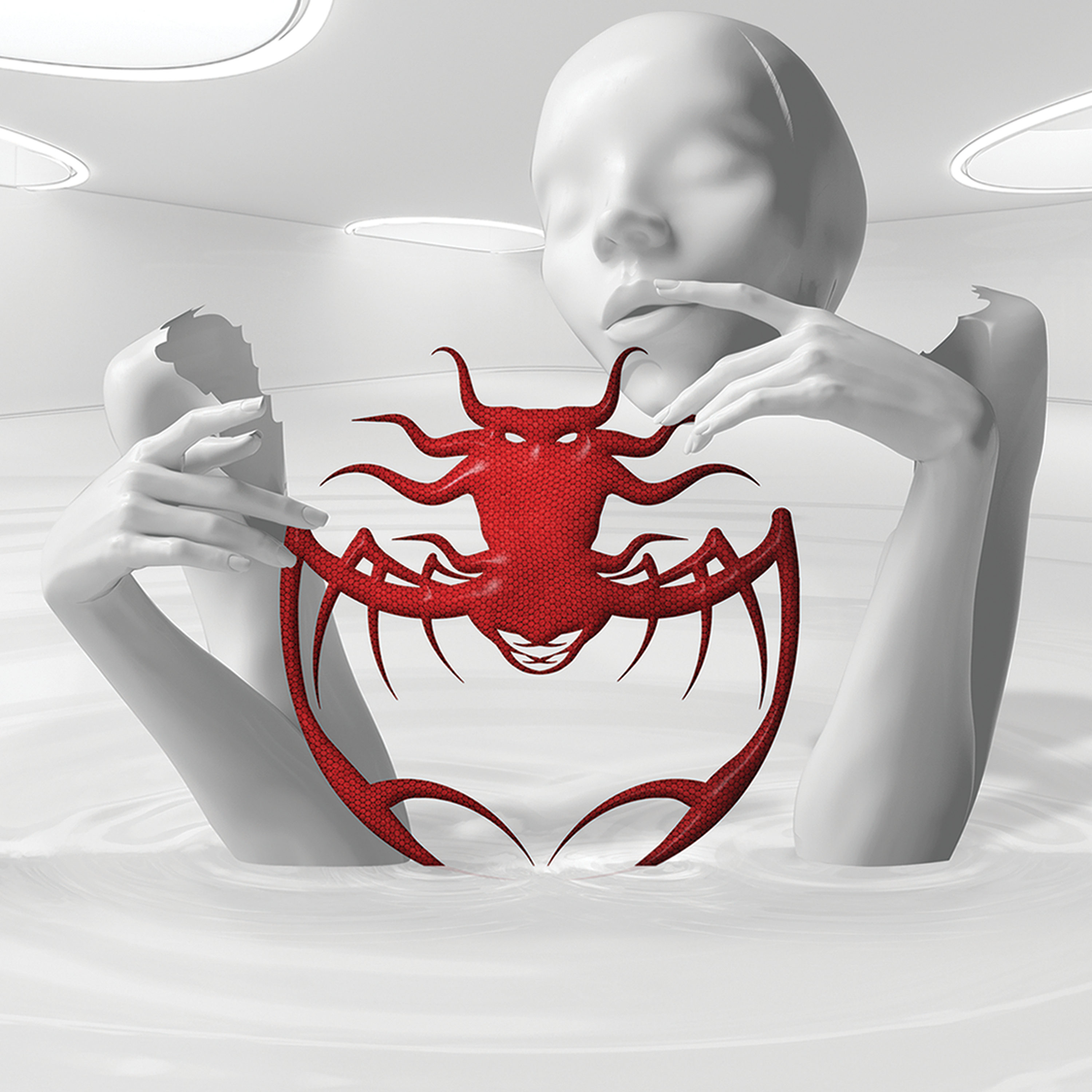 Heaven is a Chemical Release Info
And so the clock is winding down.
Our upcoming album, Heaven is a Chemical, will be released on February 18th, 2022.
It will be available to stream on all platforms. It will also be available to purchase both digital and hard copy through our website. A Pre-Order link will be up by early next week. All Pre-Orders will receive any tracks currently available immediately, as well as a hi-res digital copy of the albums inner and outer artwork upon release.
The tracklist is as follows:
1. Kill The Light
2. Buried
3. Nazgul
4. Dropper (Love Letter)
5. Side By Side
6. Say Yes To Rome
7. And On Time…
8. Borestorm
9. Clarity Of The Will
10. Polaris
11. Demanding
12. Cycles
13. Heaven Is A Chemical
14. What If?
Heaven is a Chemical, while not a concept album, does have a common thread of inquiry about that which may come after we pass, while still exploring the themes of seizing the life and time you have before you and facing some of the struggles you may experience, so you can enjoy it.
There are still a couple singles to drop between now and the albums release, so be prepared to get some tasty morsels to tease the palette before the rest arrives!