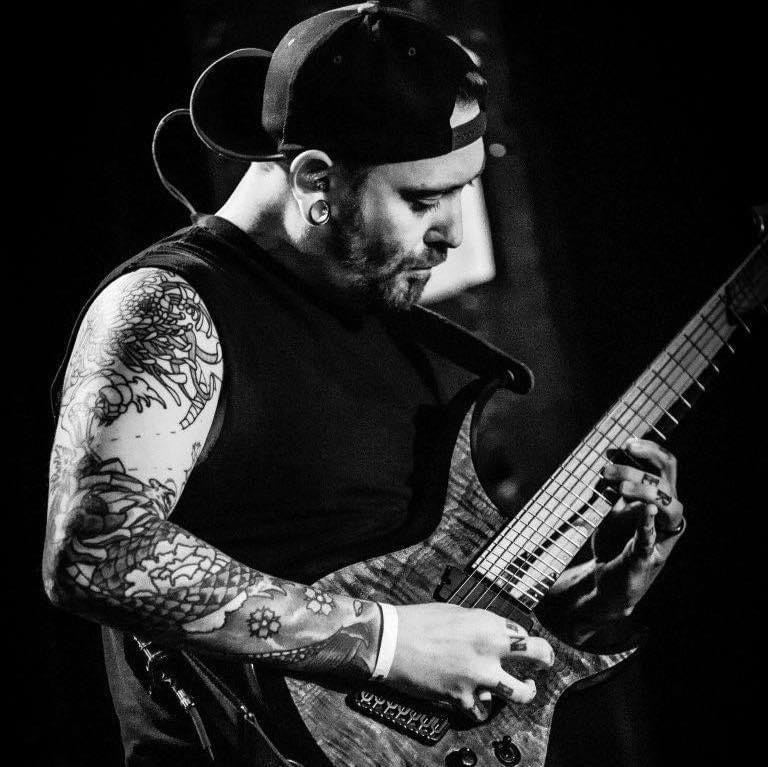 Happy New Year from Pariah Was One to You!!!
With the New Year comes some news!
We would like to officially welcome our new guitar
player, Dustin Allen, to the chaos!
Dustin is no stranger to our scene! He has been a
part of some heavy hitters in Vegas! Where the 
Fallen Lie, Revolve, and is still going strong with
his band, Vatican Falling.
Dustin has been a supporter of ours since the
beginning and has been a friend of ours for many
years. Wil has worked with him in previous projects,
and both him and Kevin have worked with Dustin on
a project called Empire Complex. So there is already
a foundation built prior to joining us.
We look forward to sharing what is to come of this
line up!
Here's to what is to come in 2022!!